Update: Until further notice, our youth ministry will be meeting virtually with occasional in-person meet ups. During the in-person meet ups, teens will be required to wear masks, keep to a 6 foot distance and frequently wash hands and hand sanitizing. Virtual meets are once a week, Saturdays from 4:00pm - 5:00pm. If your teen is interested in joining our virtual meets or our in-person meet ups, please contact our church office.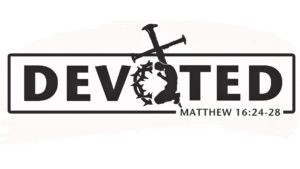 "Then Jesus said to his disciples, "Whoever wants to be my disciple must deny themselves and take up their cross and follow me. For whoever wants to save their life will lose it, but whoever loses their life for me will find it. What good will it be for someone to gain the whole world, yet forfeit their soul? Or what can anyone give in exchange for their soul? For the Son of Man is going to come in his Father's glory with his angels, and then he will reward each person according to what they have done. "Truly I tell you, some who are standing here will not taste death before they see the Son of Man coming in his kingdom."" Matthew 16:24-28
Youth Bible Study
Middle School & High School, Saturday nights at 5:00pm - 9:00pm
We are currently going through the book of Luke.
Come and visit us in the MCC Sanctuary
Dinner, Message, Games, Small Group discussion and more...
Check out our calendar below for future events and bible study days.
www.orangecal.com/calendars/mcc-youth
Contact Gary & Thea Okimoto - youth@mcchawaii.org