Every Sunday, 10:00 a.m. – 11:30 a.m.
Nursery, Preschool & Children's Church available during service
Communion the last Sunday of each month
Every Sunday, 8:30 a.m. to 9:30 a.m.
[rtbs name="sunday-school"]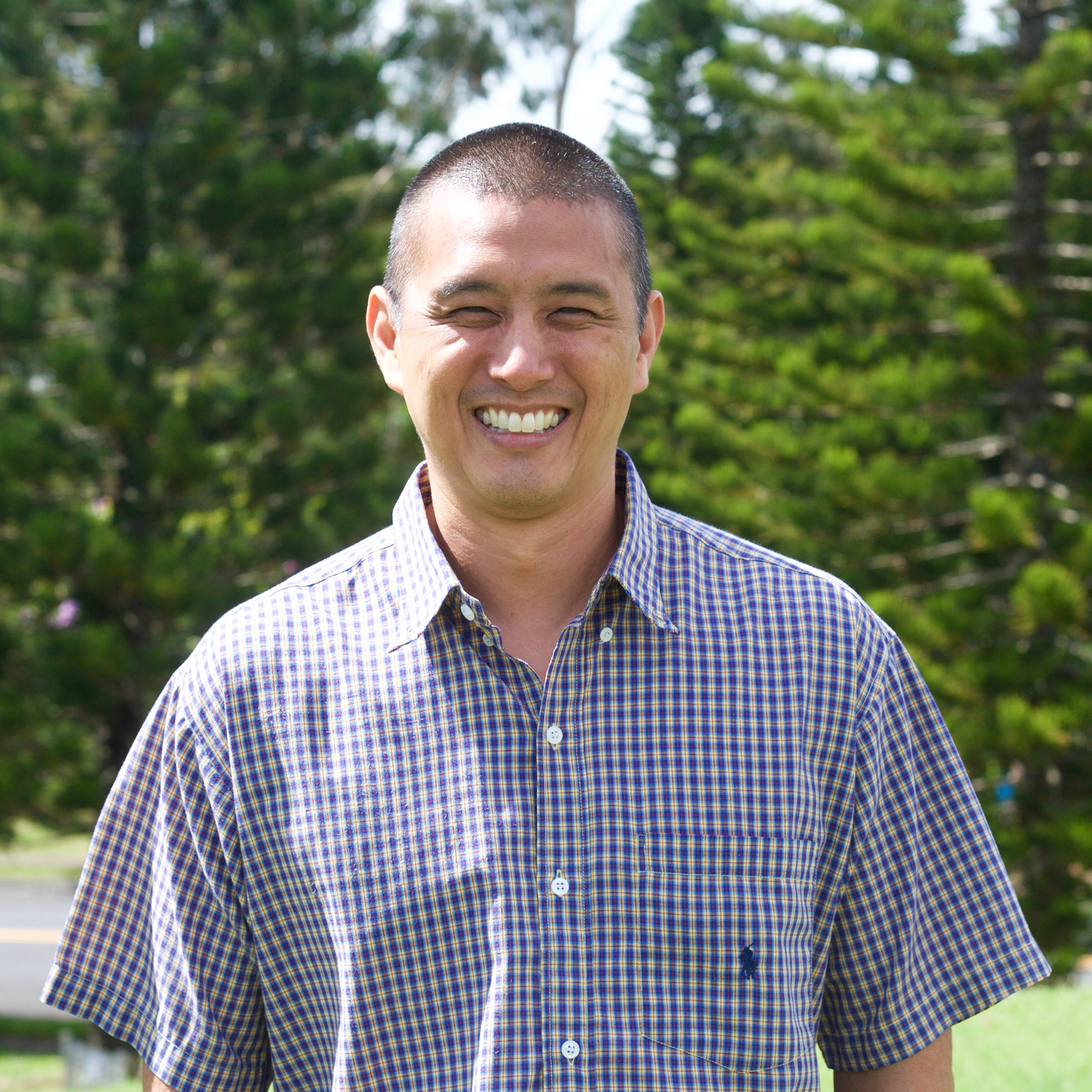 Pastor Jayson Saito, Senior Pastor
After serving as the Minister of Christian Education and Youth at Mililani Community Church (MCC) beginning in 1995, Jayson moved to Maui in August 1999 to pioneer a church plant with his family and a small team. In April 2001, he was ordained through the Evangelical Free Church of America. Then in July 2004, with the blessing of his congregation and the Hawaii District of the EFCA, he began a twelve-year ministry at Kahului Union Church. Finally, in God's providence, after seventeen years away, God has brought him full circle to shepherd the people of MCC in the footsteps of his mentor and former Senior Pastor, Dr. Rick Bartosik. His desire is to spread a passion for the greatness and worth of Jesus so that people will find their greatest joy and treasure in Him. Pastor Jayson has been married since 1997 to his beautiful wife, Rachelle. They are blessed with four children, Christian, Jon, Aaron, and Hope.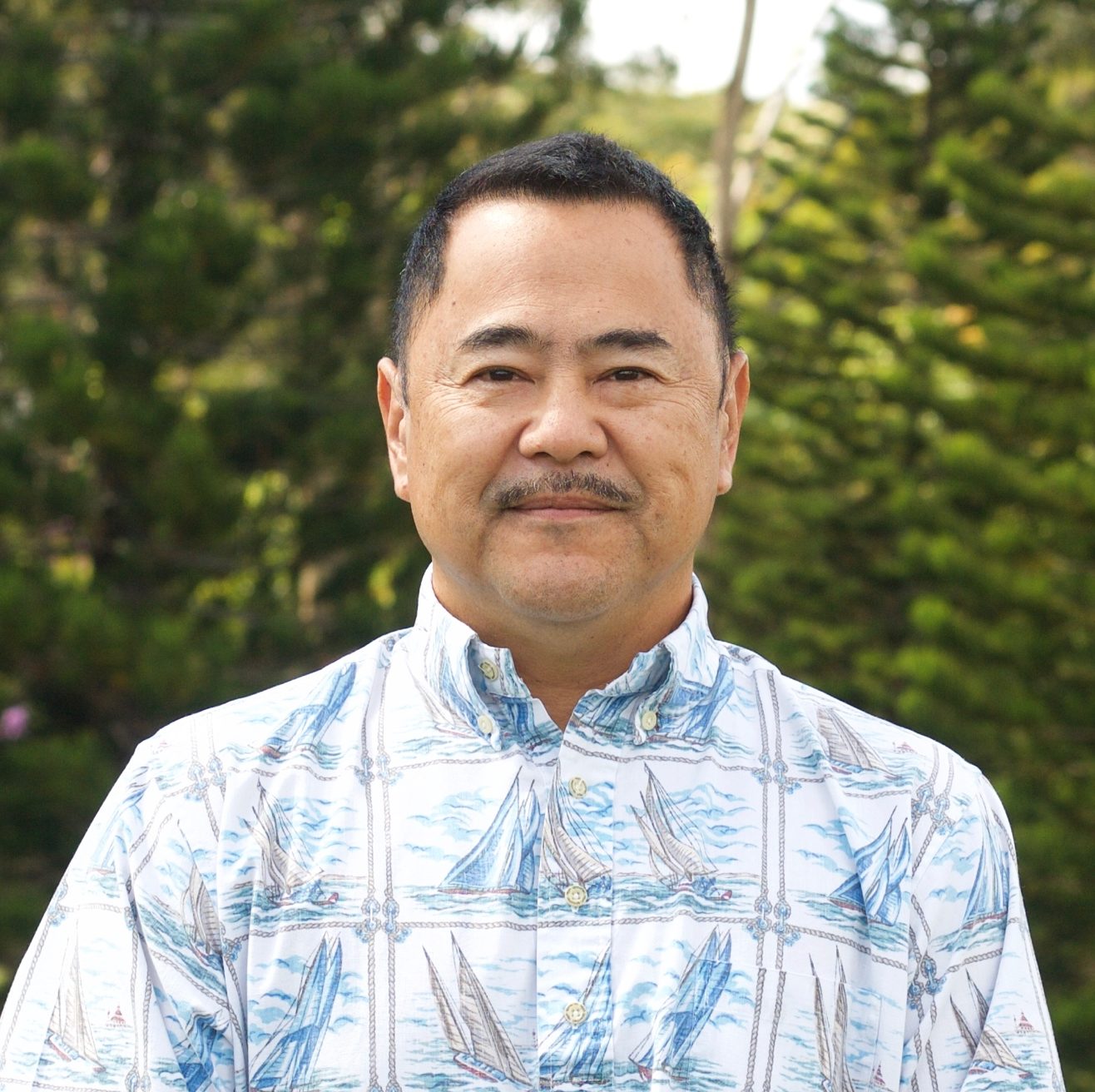 Jon Uyeno, Chairman, Elder Board
Jon Uyeno came to MCC in 2000 after attending International Baptist Church in Nuuanu and International Japanese Christian Church and was a student of former Senior Pastor Rick Bartosik at International Pastoral School of Theology. He is a full time Hawaii Air National Guard aircraft mechanic and part time mechanic for Aloha Air Cargo Company. His ministries involve Eldership responsibilities, home Bible study, AWANA, teaching Sunday School occasionally, and serving as the cook for MCC's yearly Maui mission trip. Jon is married to Mutsumi (originally from Okinawa) and has a daughter, Christina, and son, Matthew. Mutsumi does the Sunday morning service translation for the Japanese speaking and is involved in Koinonia, MCC missions team, worship team and Monday night congregational prayer meetings. Jon's life verse is Jeremiah 33:3, which says, "Call to me, and I will answer you, and show you great and mighty things, which you do not know."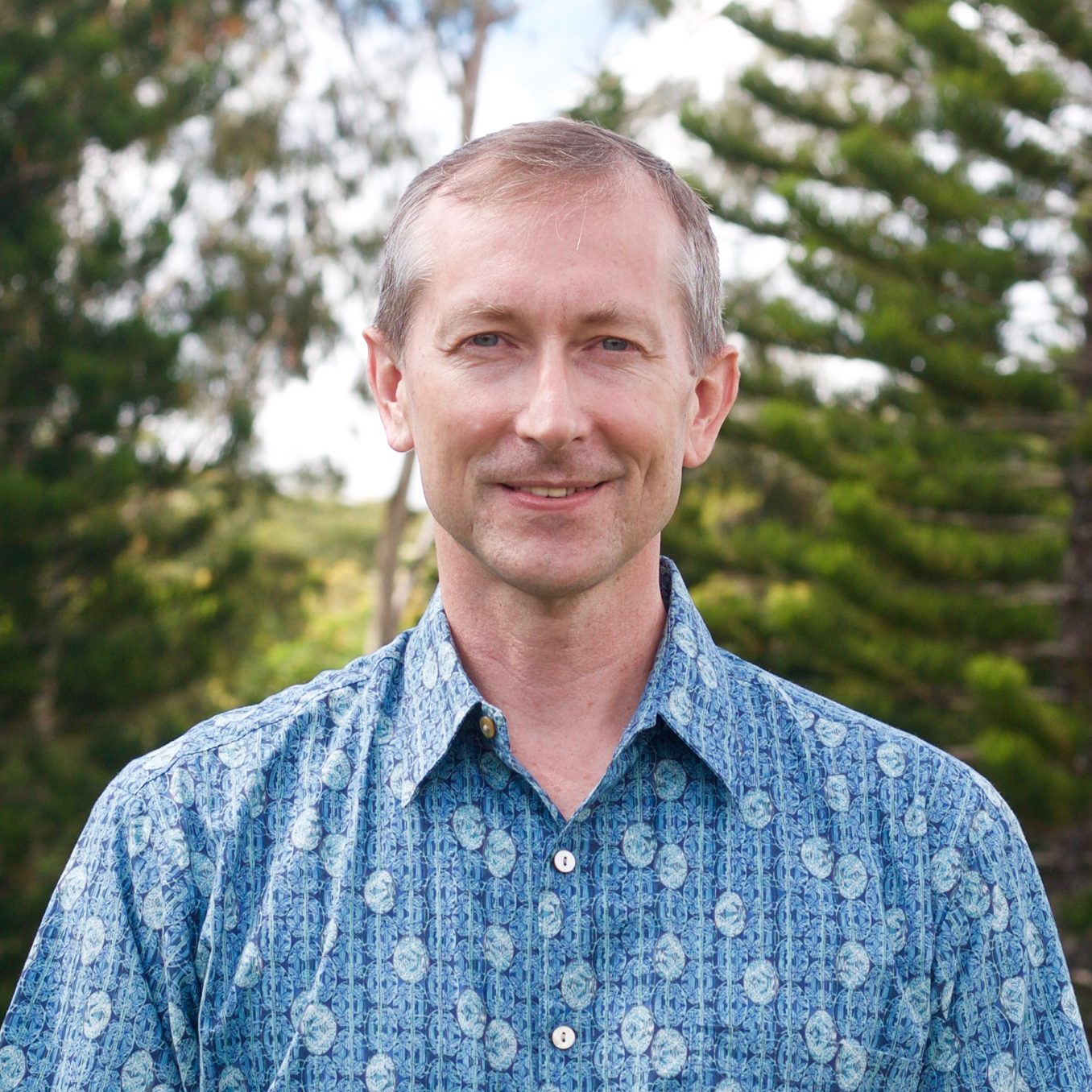 Dave Hallstrom, Vice Chair, Elder Board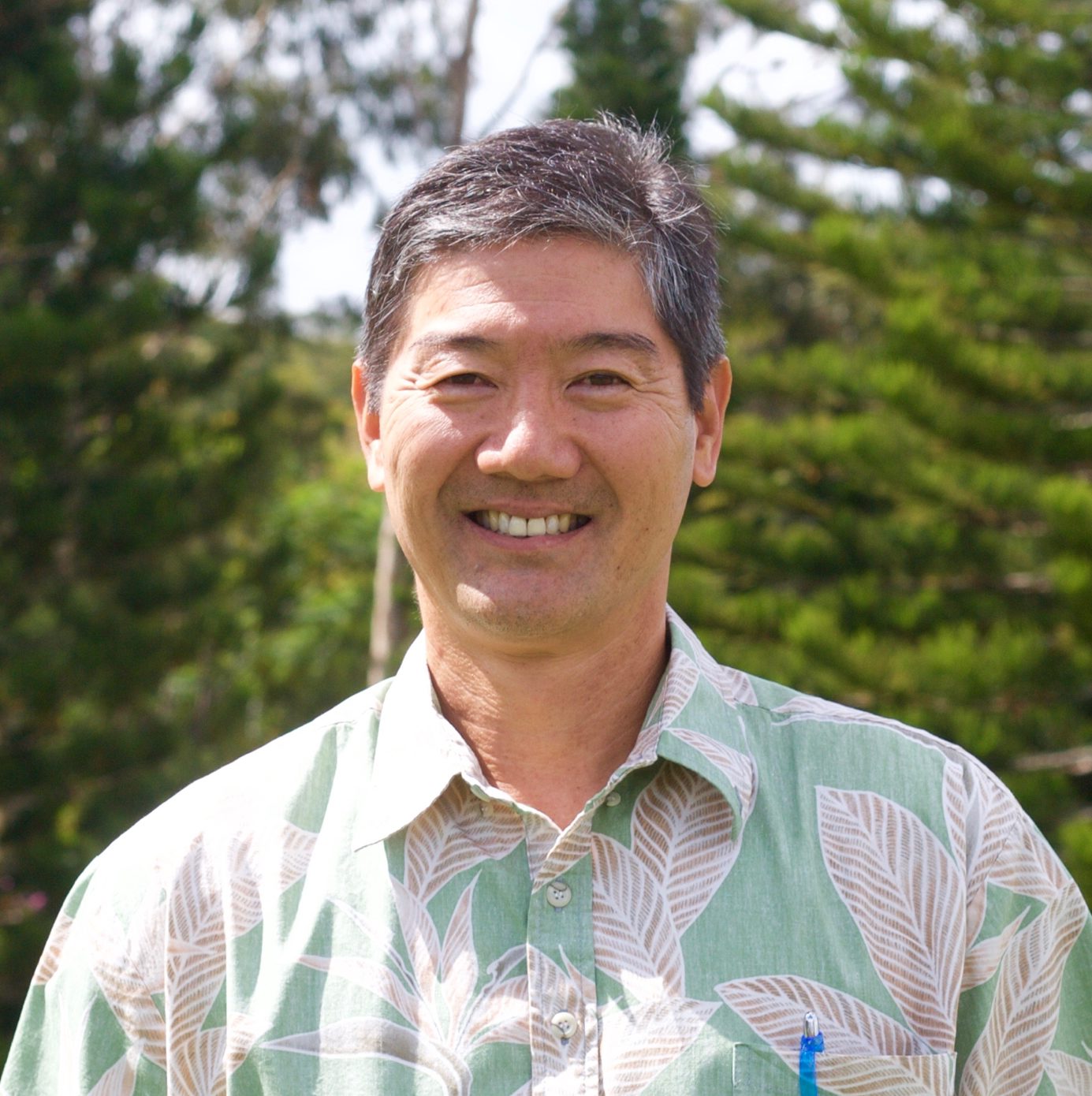 Dan Fukumae, Elder Board
Dan Fukumae and his wife Cheryl have two boys, (Josh and Kev) whom they've raised in Mililani. They have worshiped at Kalihi Union Church and and have been involved with its Kapolei and Aiea church plants. When Mililani Community Church began its building project, Dan felt that the Lord was calling him here. Following Jesus is always an adventure, and is fun and exciting too. When Dan isn't busy working as a handy-man, he enjoys the great outdoors, spending time with family and training in martial arts.
Ann Biggers, Church Admin
Ann is the friendly voice you'll probably hear if you call or email the church office during the week. After 23 years traveling the world with the military, Ann and her family are grateful to have found a home church at MCC.
Sayaka Nakano, Preschool Director



Sayaka loves working with preschool aged children; has over 20 years experience in teaching and 10 years as a preschool director. Born in Japan but has lived most of her life in Hawaii. She completed her undergraduate degree from the University of Hawaii at Manoa and a graduate degree from the International College and Graduate school. She speaks fluent Japanese and has also taught English and attended Seminary in Japan. "Thank you for the opportunity to serve you and your child. "
Gary Okimoto, Youth Director
Justin Knapp, Worship Director
Justin, Inspired by a live band at the EFCA Youth Challenge Conference in 2002, Justin began leading worship in Sunday school. His interest in leading worship grew as opportunities presented themselves. He went on to study at Biola University in California and graduated with a Bachelor of Science degree in Music in Worship in 2007. Following graduation, he continued to lead and participate on worship teams at various churches, camps and events. In June 2016, he became the worship director at Mililani Community Church. Justin loves being with his MCC family, and has a passion for leading others in worship of the One and only true God through music.
Our Mission Statement:

To encourage all people to come to Jesus, to grow in Jesus, and to go impact their world for the glory of Jesus.
We Agree With The Following: